Server Racks & Cases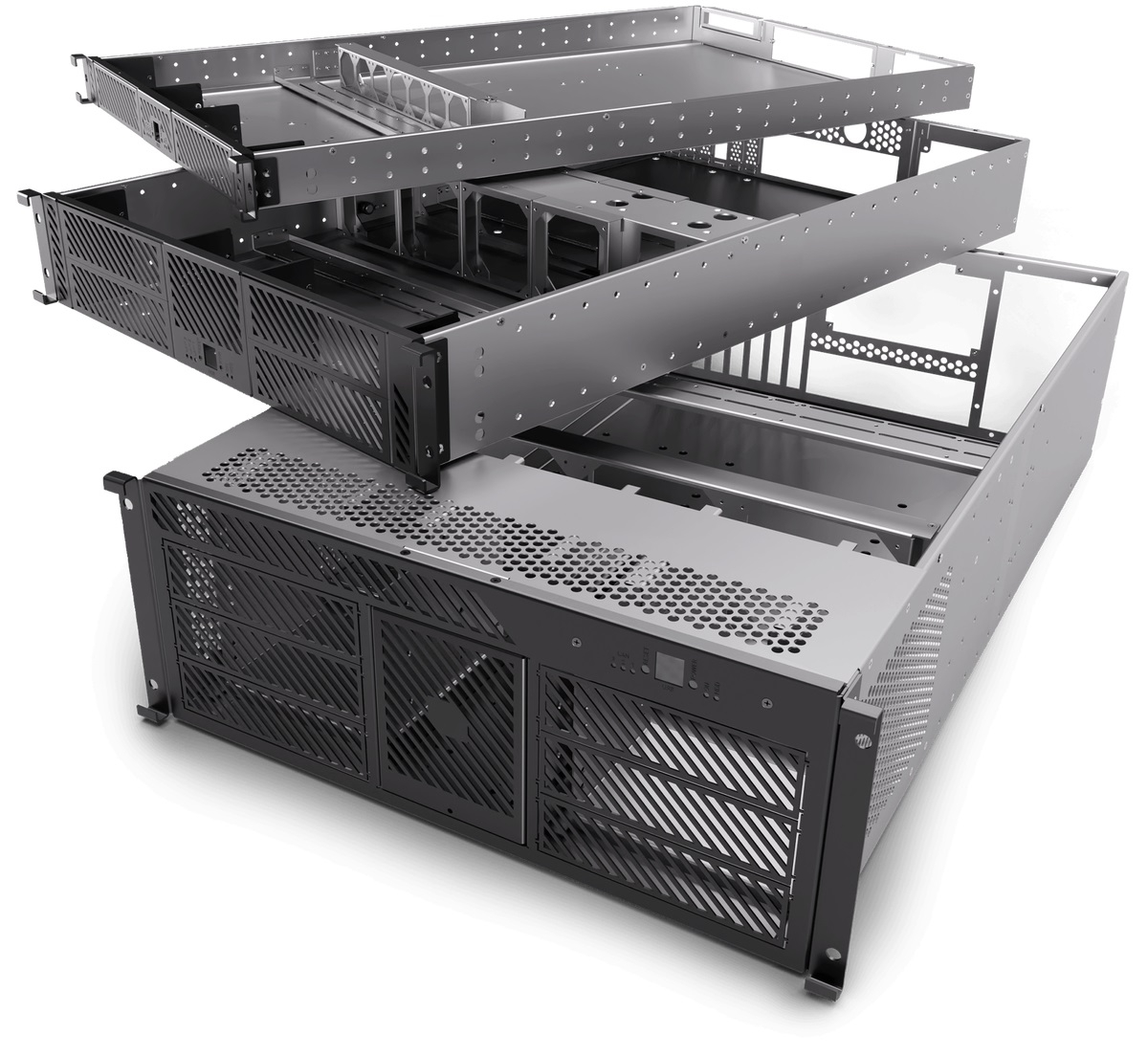 Experience the future of server cooling with our Liquid Cooling Ready Server Cases and Server Racks. In today's fast-paced world of data processing and computing, maintaining optimal temperature control for your server infrastructure is non-negotiable. Our cutting-edge solutions have been meticulously crafted to address this challenge head-on, offering a seamless integration of liquid cooling technology into your data center or server room environment.
From advanced thermal management to scalability and energy efficiency, our Liquid Cooling Ready Server Cases and Server Racks deliver a holistic approach to server infrastructure. Our products cater to various server form factors and configurations, ensuring compatibility and adaptability as your business evolves. Say goodbye to overheating woes and skyrocketing energy bills while enjoying the reliability and durability that come standard with our solutions. Elevate your data center to new heights of performance and efficiency with the power of liquid cooling, all within the framework of our state-of-the-art server cases and racks.