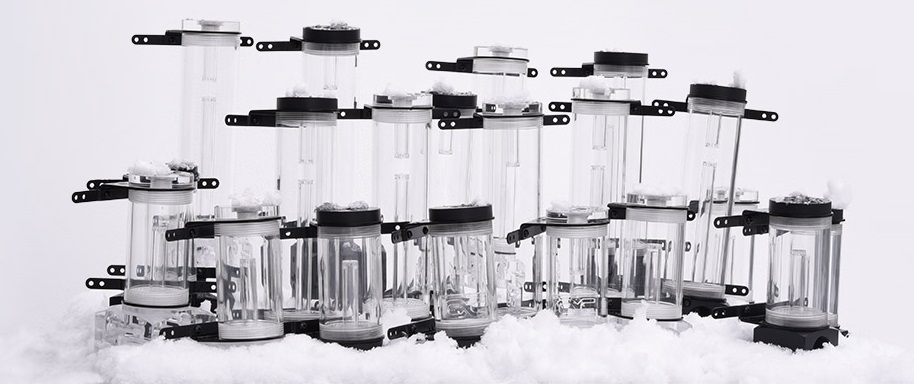 If you're in the market for a new water cooling pump for your system, look no further than Alphacool's brand new Eisbecher Series!
Available in both 150mm and 250mm Sizes, these reservoirs are specifically designed to mount different popular models of liquid cooling pumps.
All of the Eisbecher models are available in both black Acetal plastic and transparent Plexiglass for every PC modder's individual taste! Check em out here!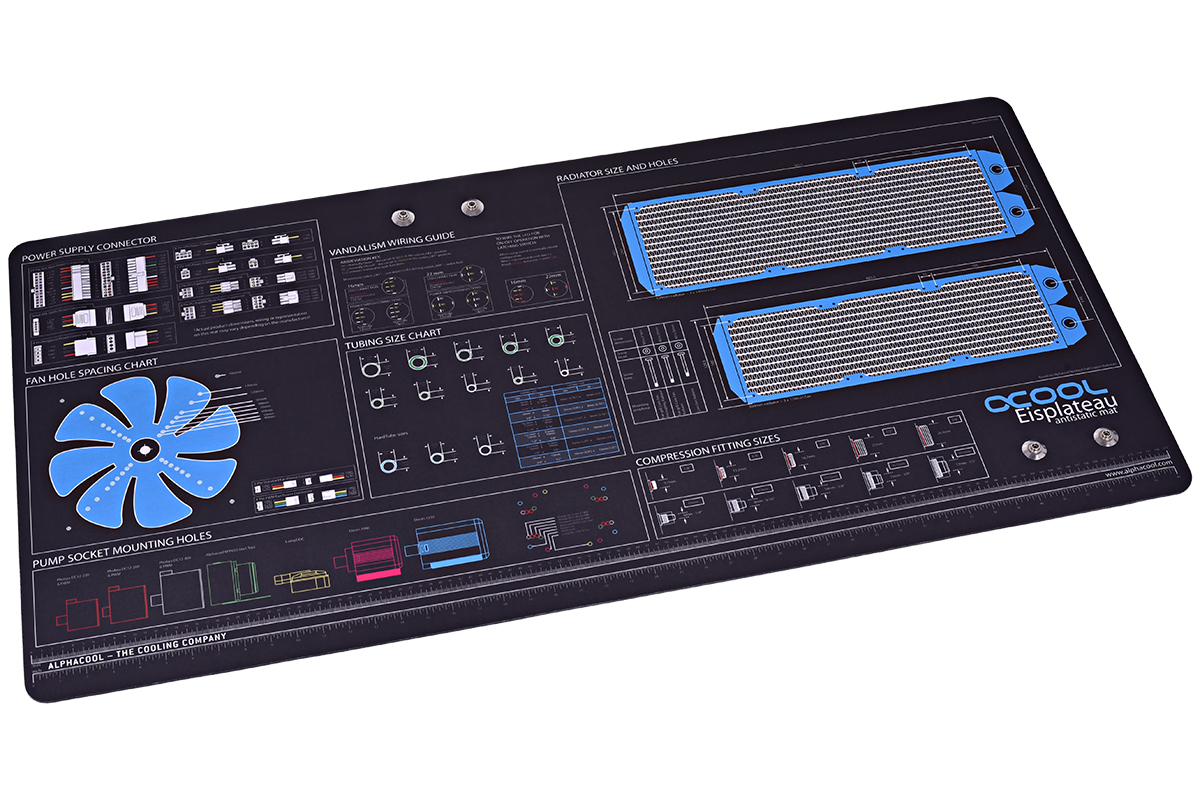 Also check out the brand new Eisplateau Super Sized Assembly, Modification, Work Mat from Alphacool! It's a perfect addition to any modder's work bench! You can find it here!