ModMyMods has officially joined
The Rochester Chamber of Commerce

We are proud to announce that ModMyMods is officially a member of the Rochester Chamber of Commerce! As such, we will now be able to more closely interact with other local small businesses to give you the customer a more comprehensive shopping experience! By interacting on a local level with more small businesses, ModMyMods will be able to expand our list of services.
Check out this neat
Mod News!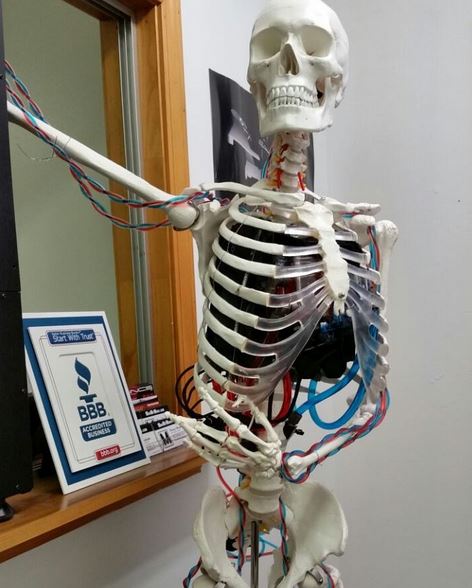 One of our latest and most interesting on-going projects is "Skelly-J" our anatomically correct water cooled skeleton. Eventually Skelly-J will have a Raspberry-Pi microcomputer in his cranium that will perform a number of mysterious functions.

We have the lovely folks over at hBARSCI to thank for Skelly-J so check them out!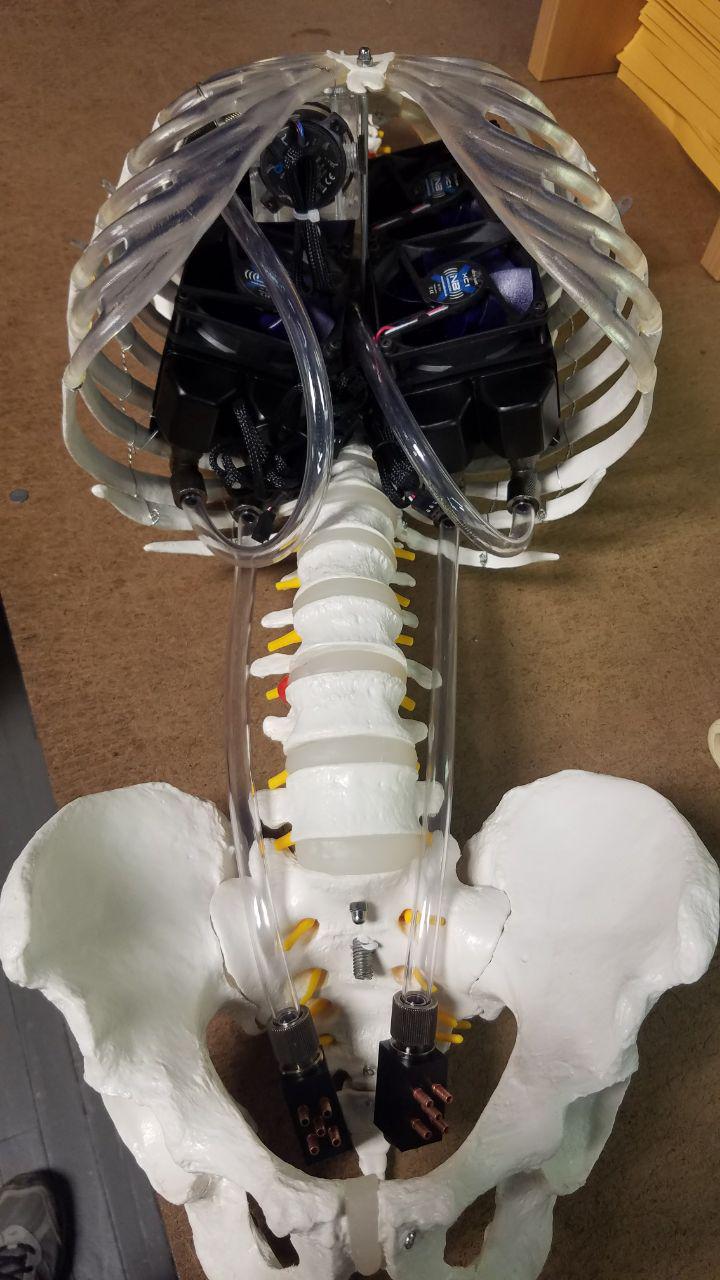 Skelly-J will eventually be a traveling example of how water cooling works in relation to our own circulatory system.

With two dual 80mm radiators safely enclosed in his rib cage, Skelly-J has tubing lines running throughout his limbs and up into his skull. Dual DC-LT Pump-Reservoir systems pump red and blue fluid throughout his body and up into his skull where the Raspberry-Pi will reside.

Make sure to follow us on Twitter, Facebook and Instagram for continuous updates on Skelly-J!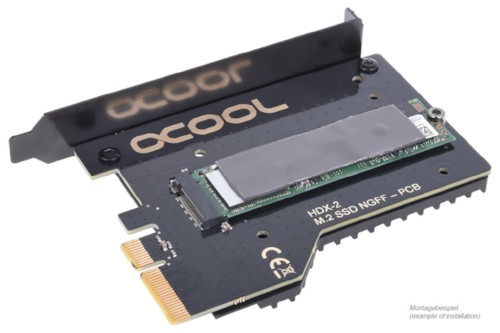 Jump on the M.2 train!

If you like so many of us have joined in on the M.2 craze, then you know that the M.2 SSDs can get a little warm. FEAR NOT BRAVE PEOPLE! We hold in our hands the salvation you seek. We have several waterblocks and heatsinks for your new M.2 components made by well renowned brands such as Aquacomputer, and Alphacool.
Check them out here!