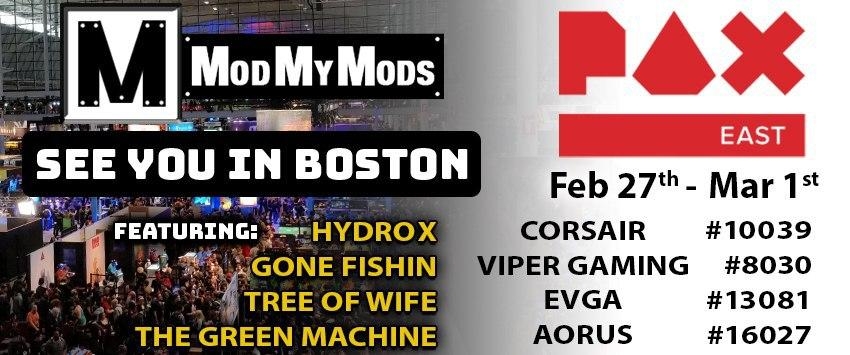 Yes fantastic people, it's true! We will be making our pilgrimage to merry old Boston this year for PAX East. Although we won't be manning our own booth this year, we will be hanging out with our good buddies from AORUS, VIPER GAMING, CORSAIR and EVGA with a few of our latest and greatest builds on display!
We are so excited to show off some of our freshest and most succulent builds to all of you. Be sure to stop by our buddy's booths and take a long and uncomfortable look at these beauties!
We will have a few guys from the mod crew at each booth to answer any questions you might have, talk about PC Mods in general, or get into a hostile political debate with you!
Either way, we can't wait!
If you want to meet up with us, please shoot us a email at
Social@ModMyMods.com
!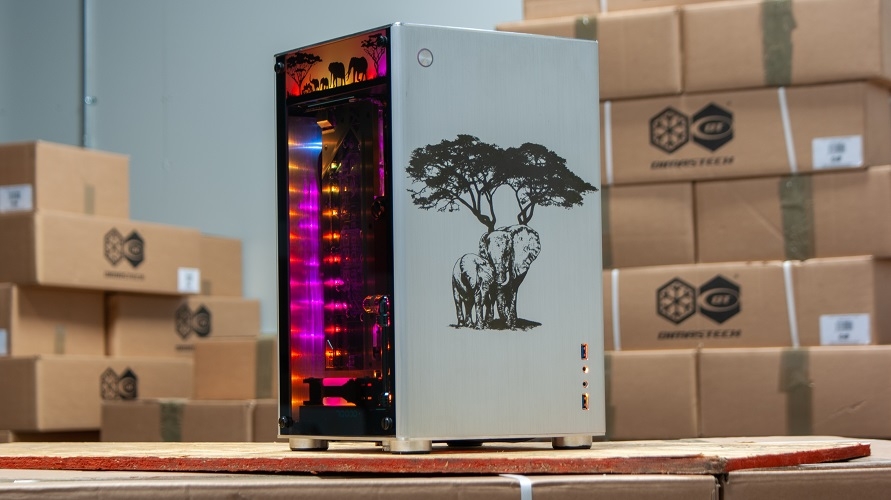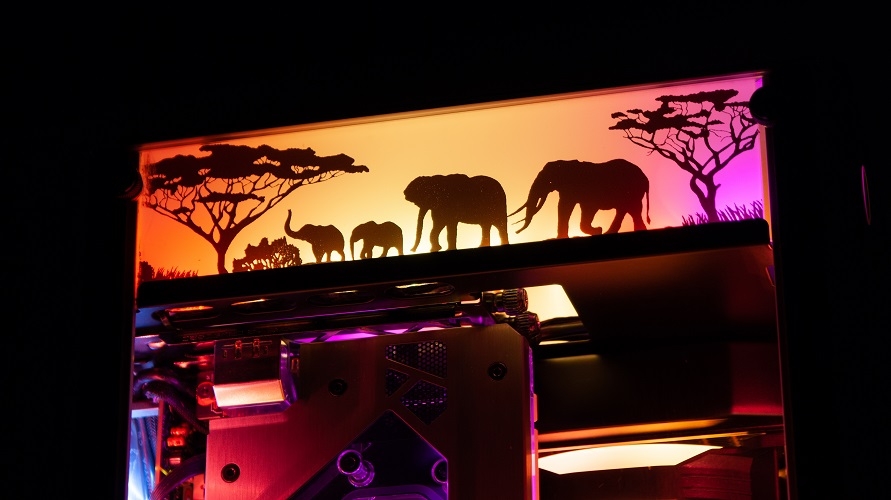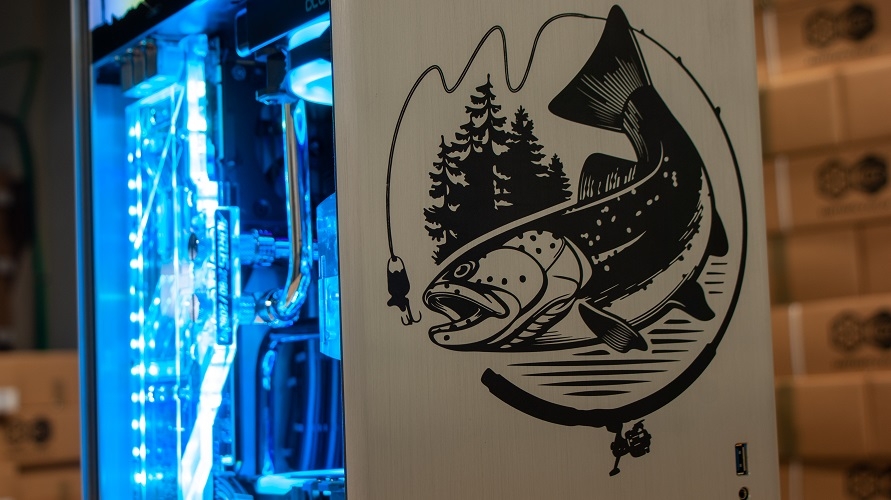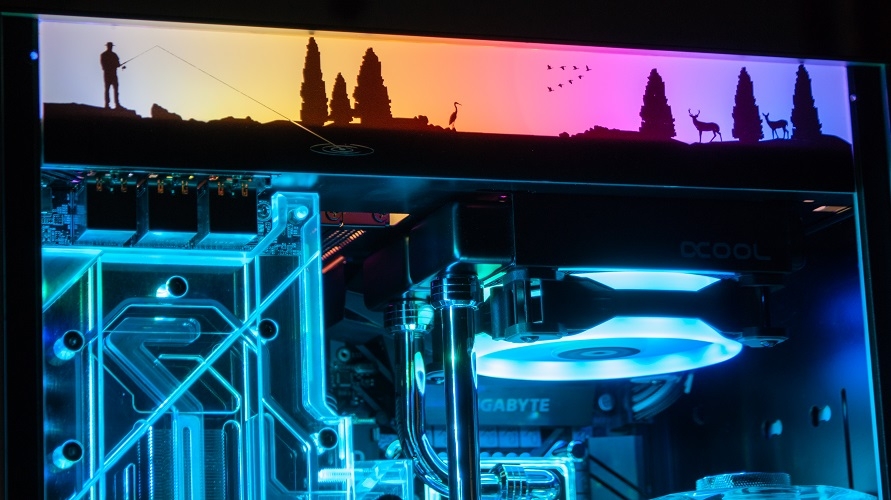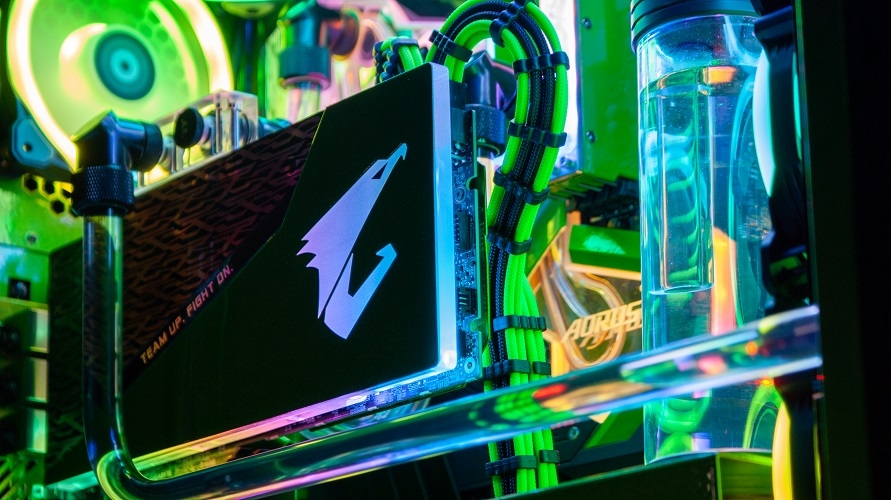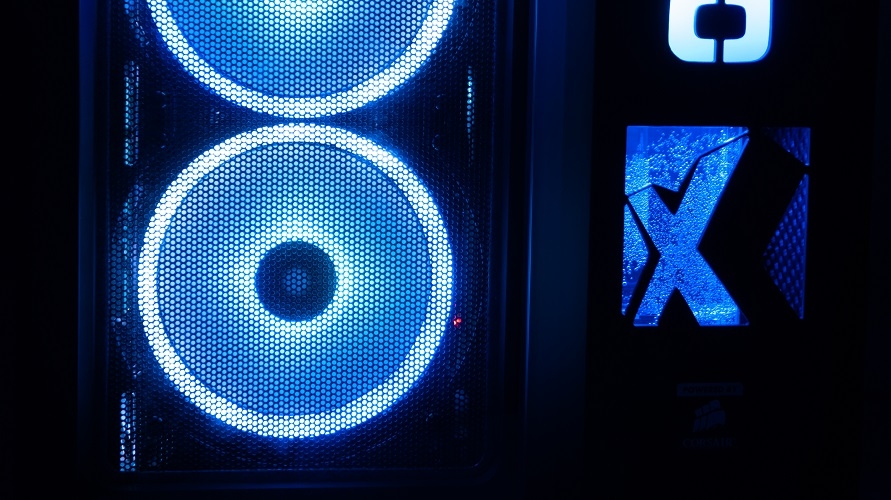 PLEASE NOTE:
DUE TO A LARGE PERCENTAGE OF OUR TEAM'S ATTENDANCE TO THE SHOW, DELAYS MAY OCCUR IN PRODUCT SHIPMENT AND ORDER PROCESSING.
We appreciate your patience at this time.
Please don't call and yell at us until we get back.

Love,
The Mod Crew