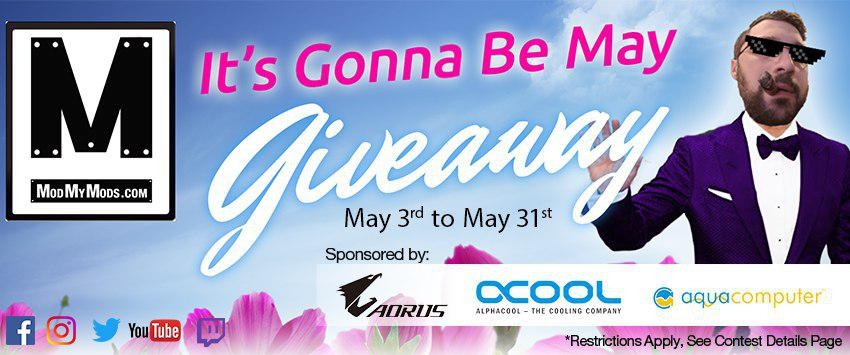 Winter has finally passed us by (hopefully) and that means it's time for the
"It's Gonna Be May Giveaway"
This year we have a huge pile of awesome stuff we can't wait to send to you!

Click on the link below to enter to win one of our fabulous prizes!
From water cooling parts to magnets, tools, peripherals and swag, we're offering the premium prize winning experience to you lucky folks.

You have from May 3rd until May 31st to enter!
Winners will be announced after the giveaway has concluded!

Take a look at this awesome stuff! Don't you wish it could be yours?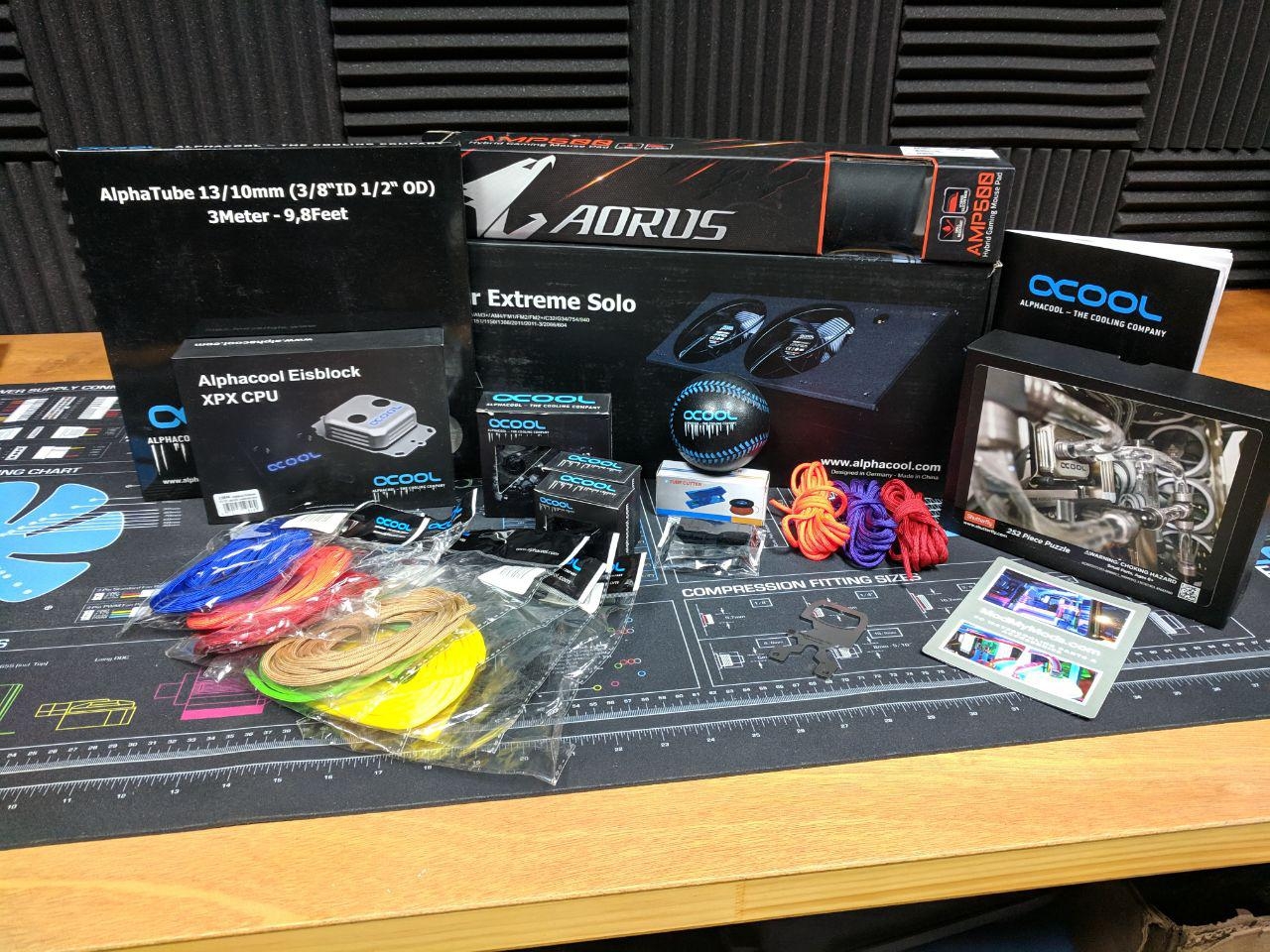 For a complete list of available prizes, contest rules and more, click on the link below!

Good luck!