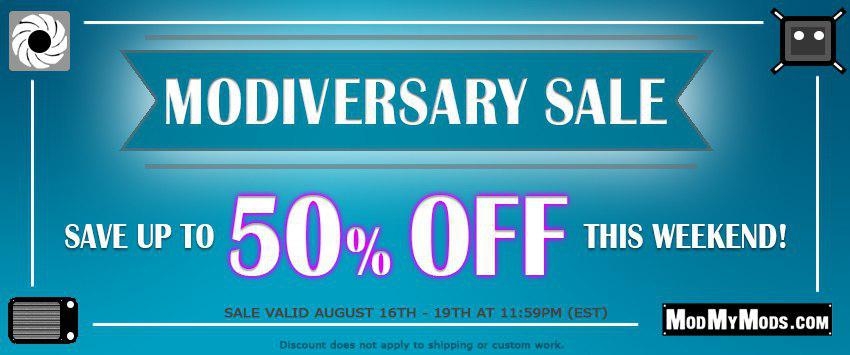 Wow!
Four years without Self-Destructing!
This calls for celebration!

Its ModMyMods's fourth birthday this year and miraculously we have avoided all major, company-ending events!
Seriously though, we can't thank you all enough for all the love and support you've shown through the years.


If it weren't for you guys, Joe and the gang would never have moved out of his hot, dank, cramped basement and into our massive warehouse/modshop.

Sure, Joe's borderline neurotic initiative and our staff's unyielding perseverance played a part, but realistically, we only have you to thank for our success.

As a show of our gratitude for your support over the years, we are having a site wide sales event from Friday, August 16th through Monday August 19th!

With savings up to 50% off site wide*, it's the perfect time to re-build your water cooling system!

So thank you to each and every customer, friend and obscure business colleague for helping us over the past four years.
*(Custom parts and services are excluded from site-wide savings)*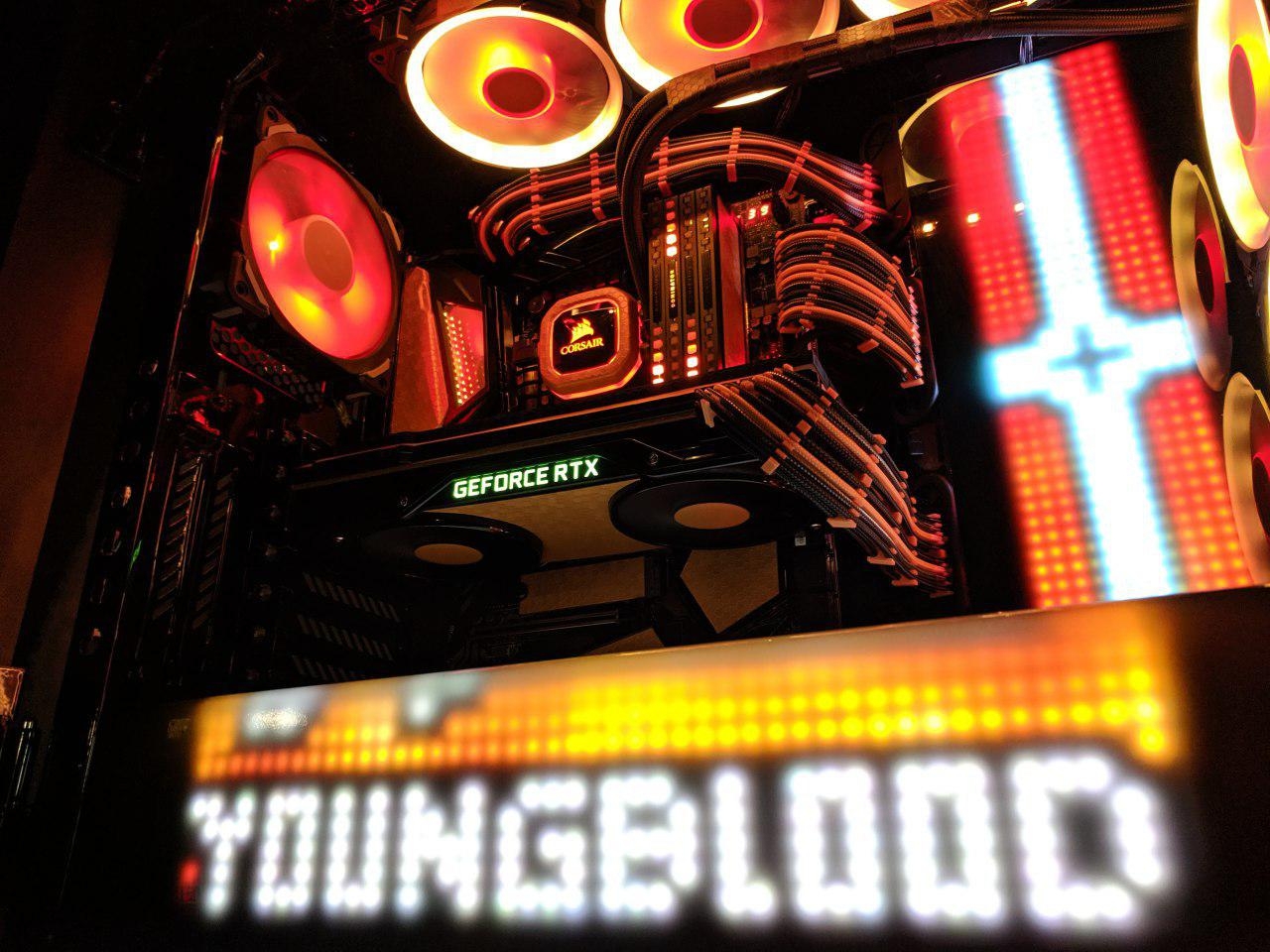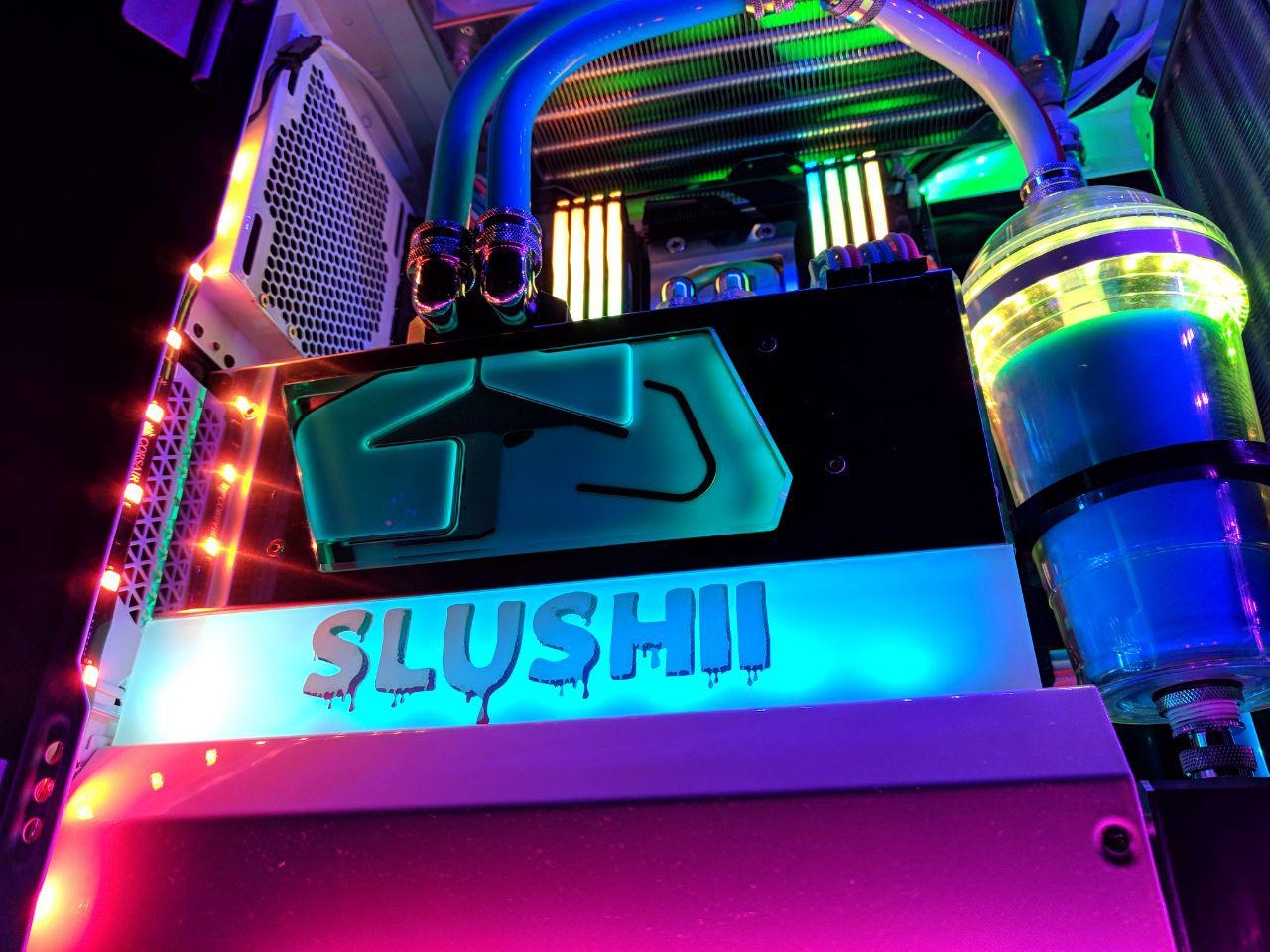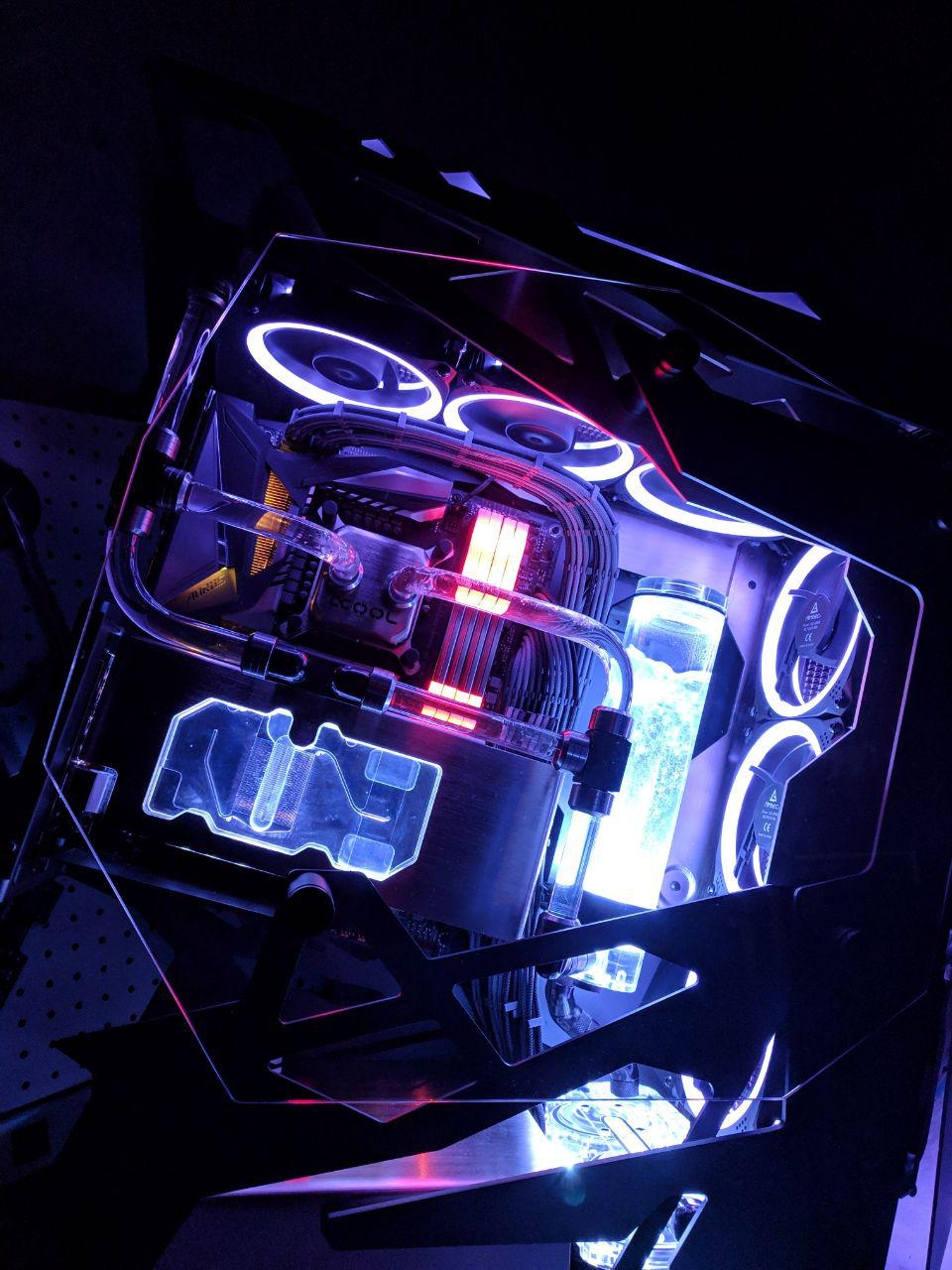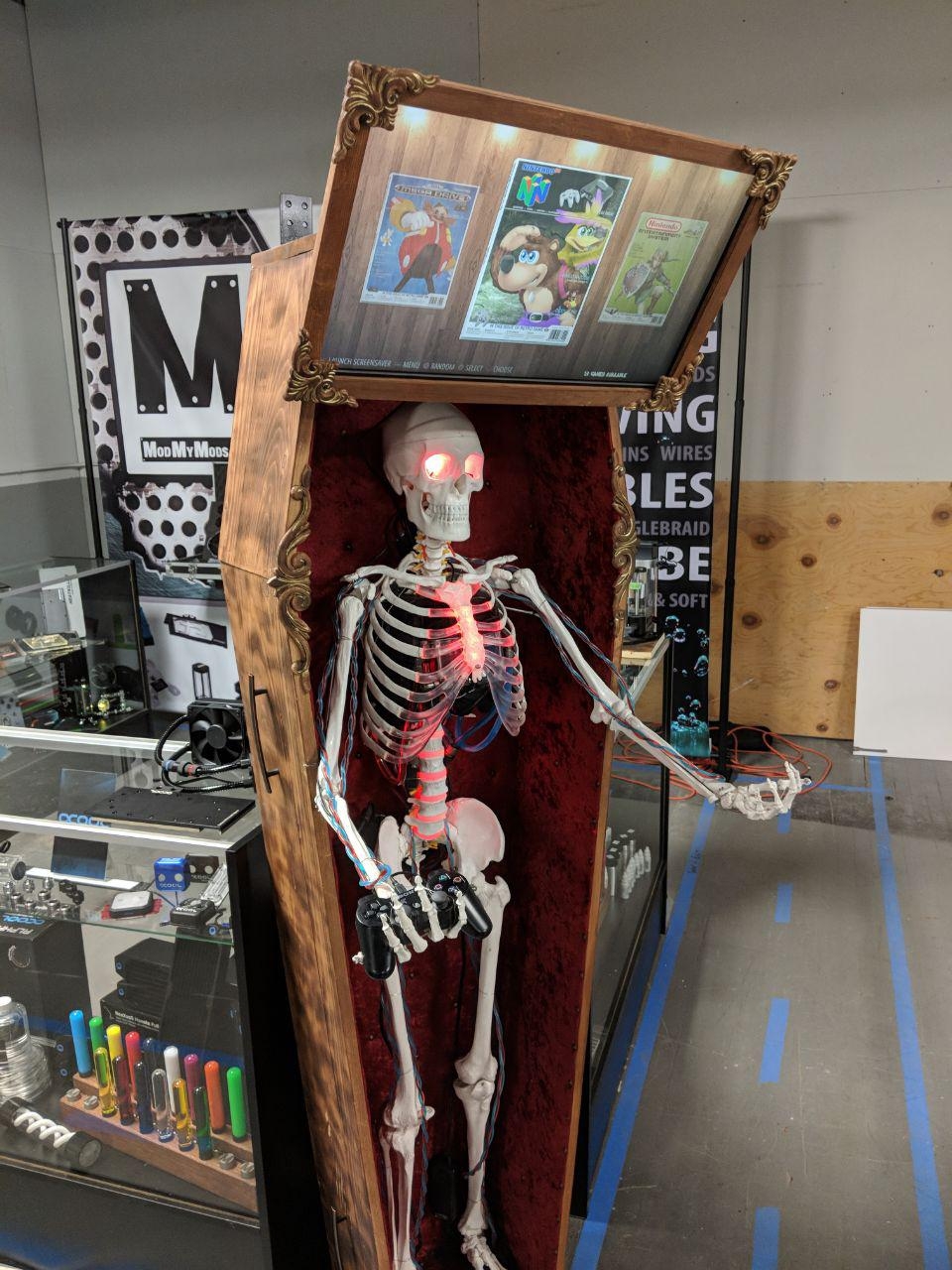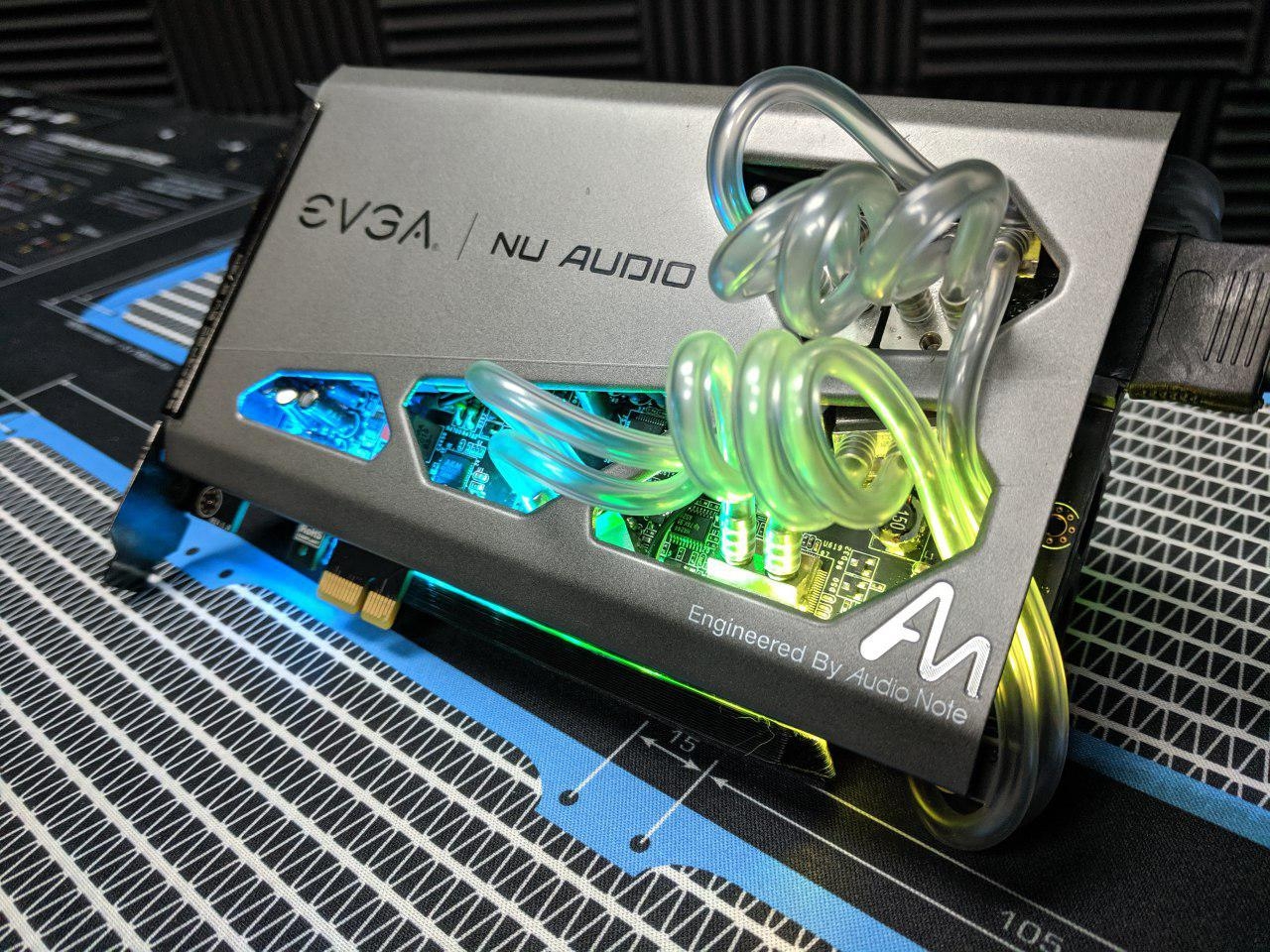 From All of us at ModMyMods
Thank You for
Four Amazing Years!