As any true PC modder knows, modifying your graphics card is an essential augmentation to any rig. The problem is that many of the aftermarket coolers and waterblocks add significant weight to your GPU, putting stress on your card's PCI slot and sometimes even causing a noticable bend. While most of the time the card is unharmed, permanant damage is always a concern. GPU sag is also unsightly inside your PC and can detract from the overall look of your build!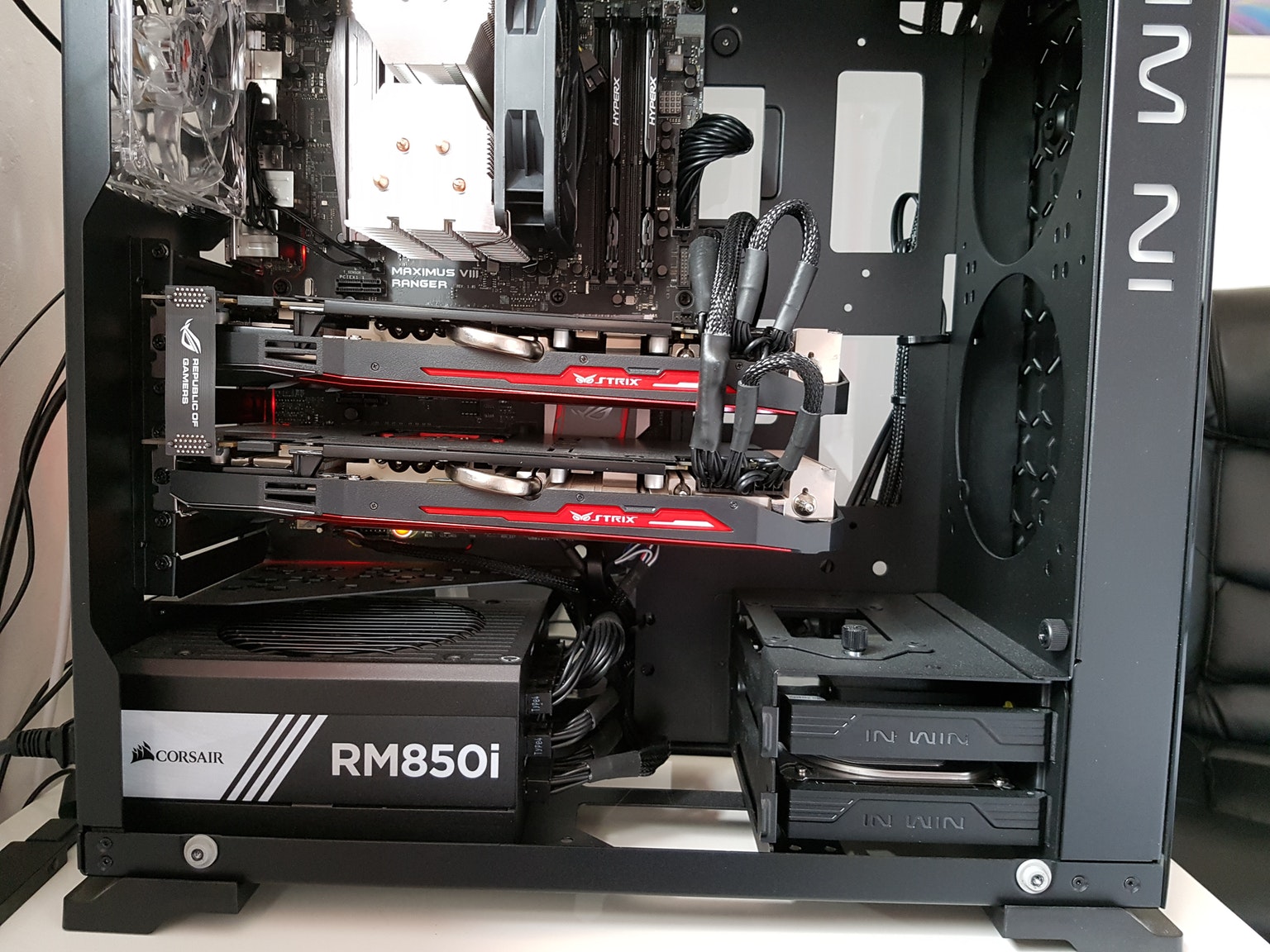 Many PC Modders have taken it upon themselves to fashion supports to relieve the strain your graphical investment is experiencing. Having had this issue ourselves, we took it upon ourselves to bring a true universal solution to the metaphorical table. Thus the ModMyMods Adjustable Aluminum GPU/VGA Support Strut was brought into the mix.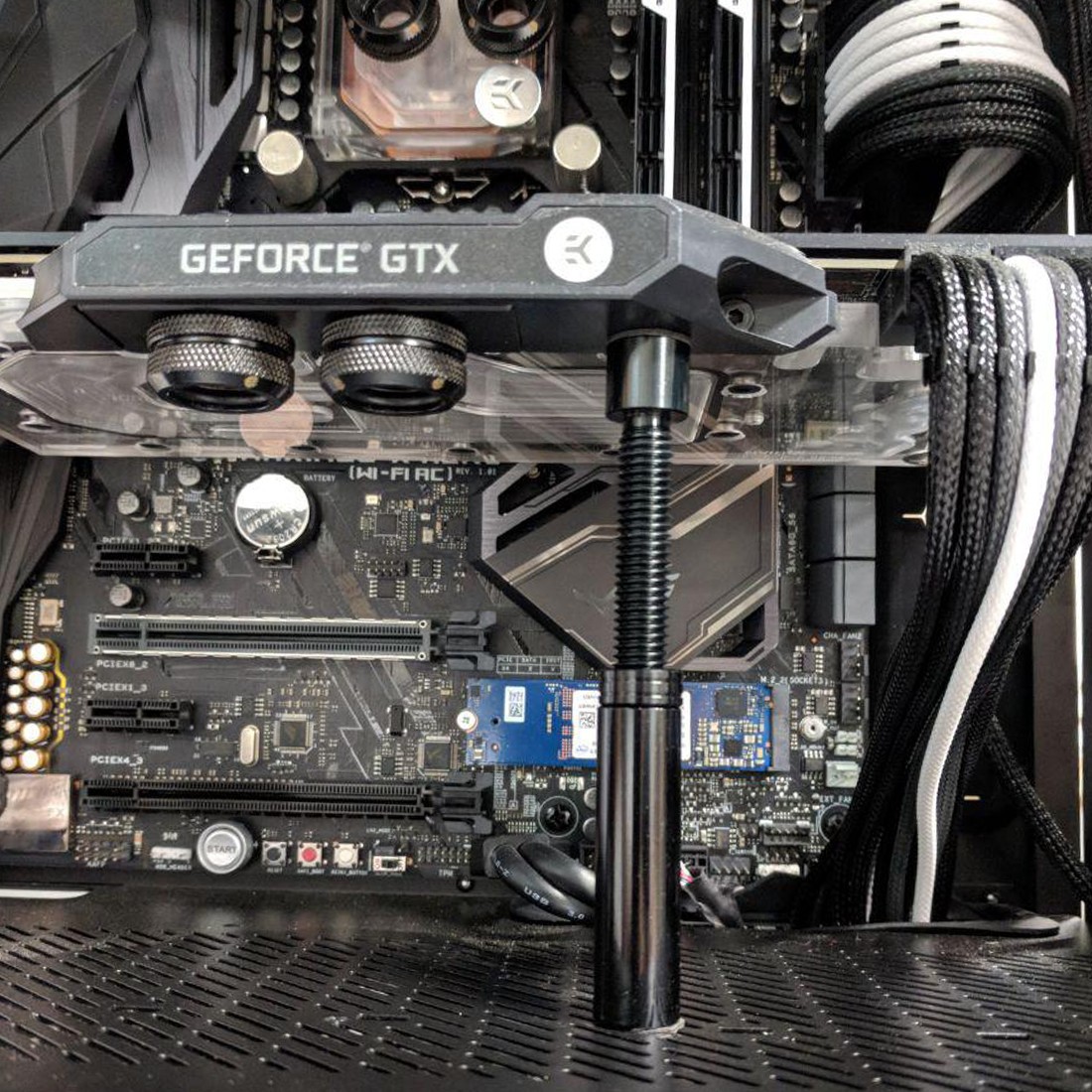 This support strut can be used in practically any PC chassis and with any graphics card thanks to it's fully adjustable design. Made of high strength aluminum, the strut will never rust or discolor inside your system! With an adjustable height range from 68mm to 110mm, this support system is perfect for custom builds big or small!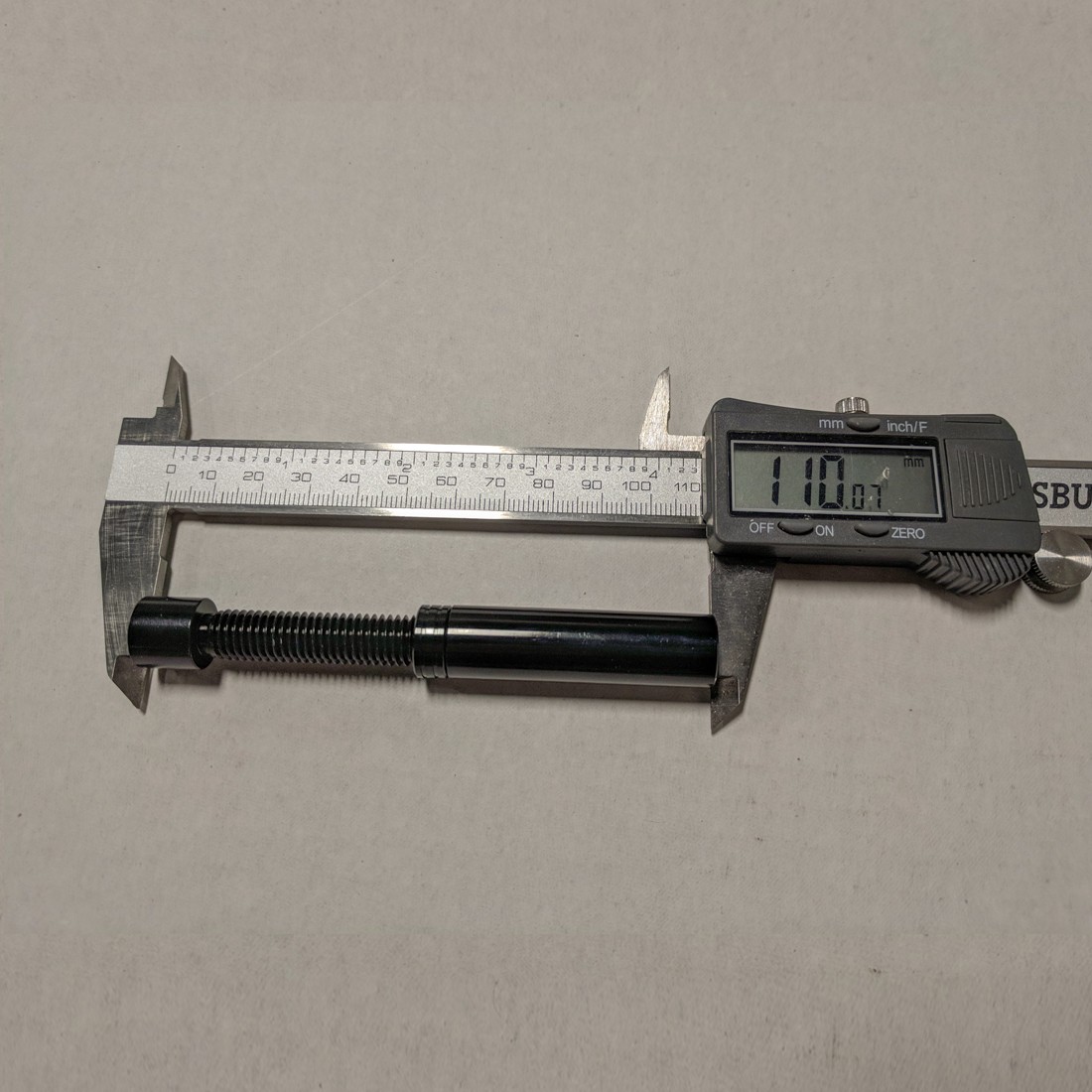 Soft grip pads mark either end of this tool so that your graphics card and your chassis remain un-marred and beautiful while still maintaining its position!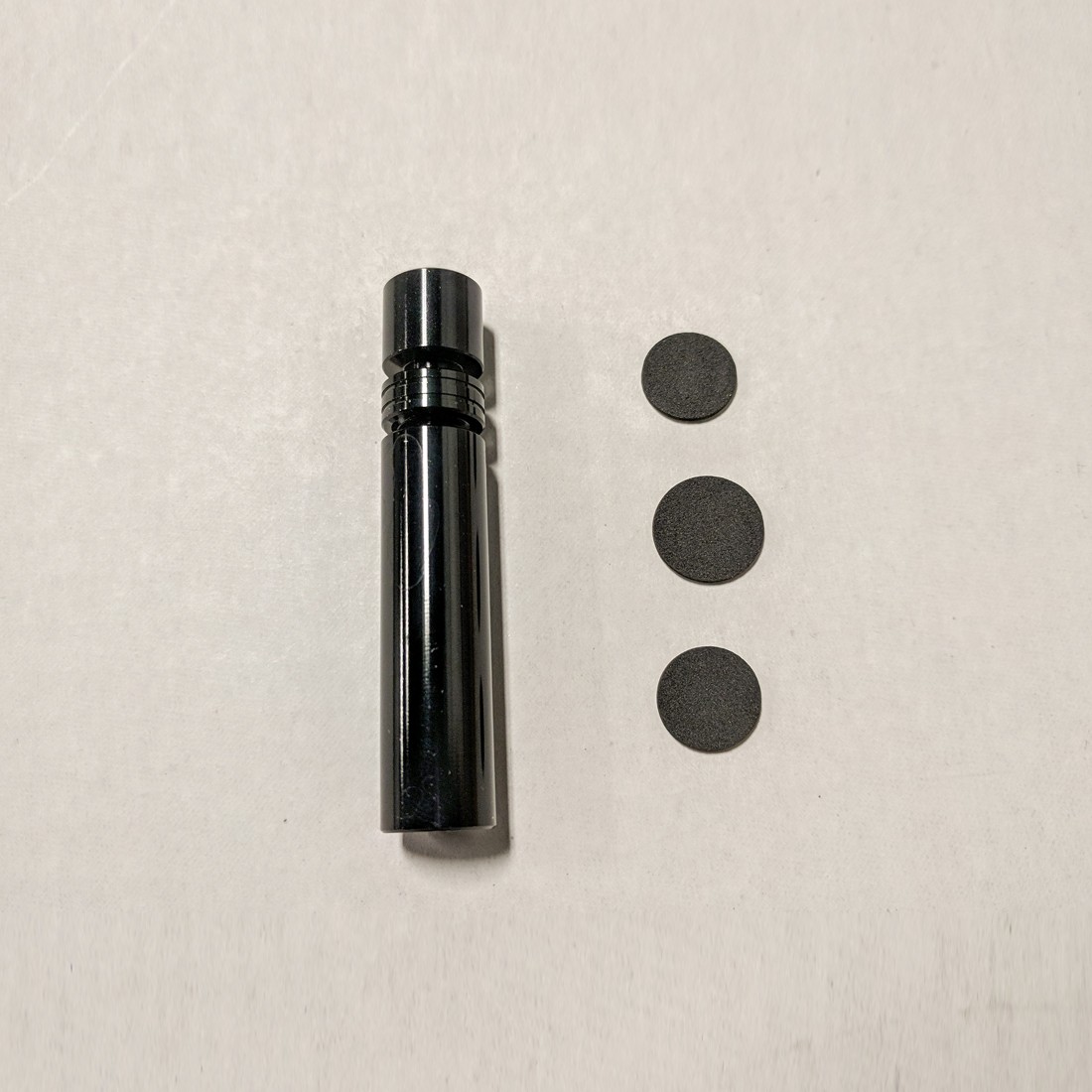 Available in a glossy black finish for a great look in any style build!